Resorts Recovery Journey 12.2.2022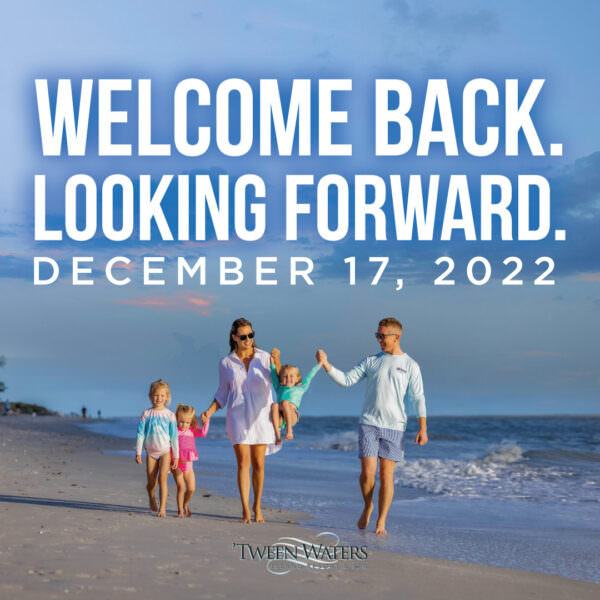 Dear Sanibel Captiva Beach Resorts friends and fans,   
We're thrilled to share that our legendary Captiva Island beach resort, 'Tween Waters Island Resort & Spa, has received approval to welcome all guests with valid lodging reservations beginning Saturday, December 17, 2022. Lodging reservations may now be made online at www.Tween-Waters.com, or by calling 239.472.5161.
In operation, guests with resort reservations will receive a corporate email confirmation that includes name and date of reservation. Each day, 'Tween Waters will supply officials at the Causeway Access checkpoint a list of these reservations. Guests should simply provide authorities with a printed copy of their reservation, along with photo identification, for access to the islands. 
As the first full-service resort to open on the islands, we're extremely grateful for the trust and cooperation the City of Sanibel has shown in granting all of our guests access to 'Tween Waters Island Resort & Spa. We accept this great opportunity with sincere responsibility, and ask our guests to travel safely, yet directly, to 'Tween Waters Captiva — to allow the work of islands repair and restoration to carry on easily. 
Our rooms are safe and clean, our private beaches pristine, our pools sparkling, our restaurant delicious for breakfast, lunch and dinner — and our team excitedly looking forward to welcoming everyone back, from all over the country and beyond! 
Shouldn't every day be this good? 
Until next time, 
Doug Babcock | President and CEO