Paradise is Hiring
Welcome to Sanibel Captiva Beach Resorts — Southwest Florida's leading hospitality management and marketing organization and the Official Beach Resorts of Sanibel and Captiva Islands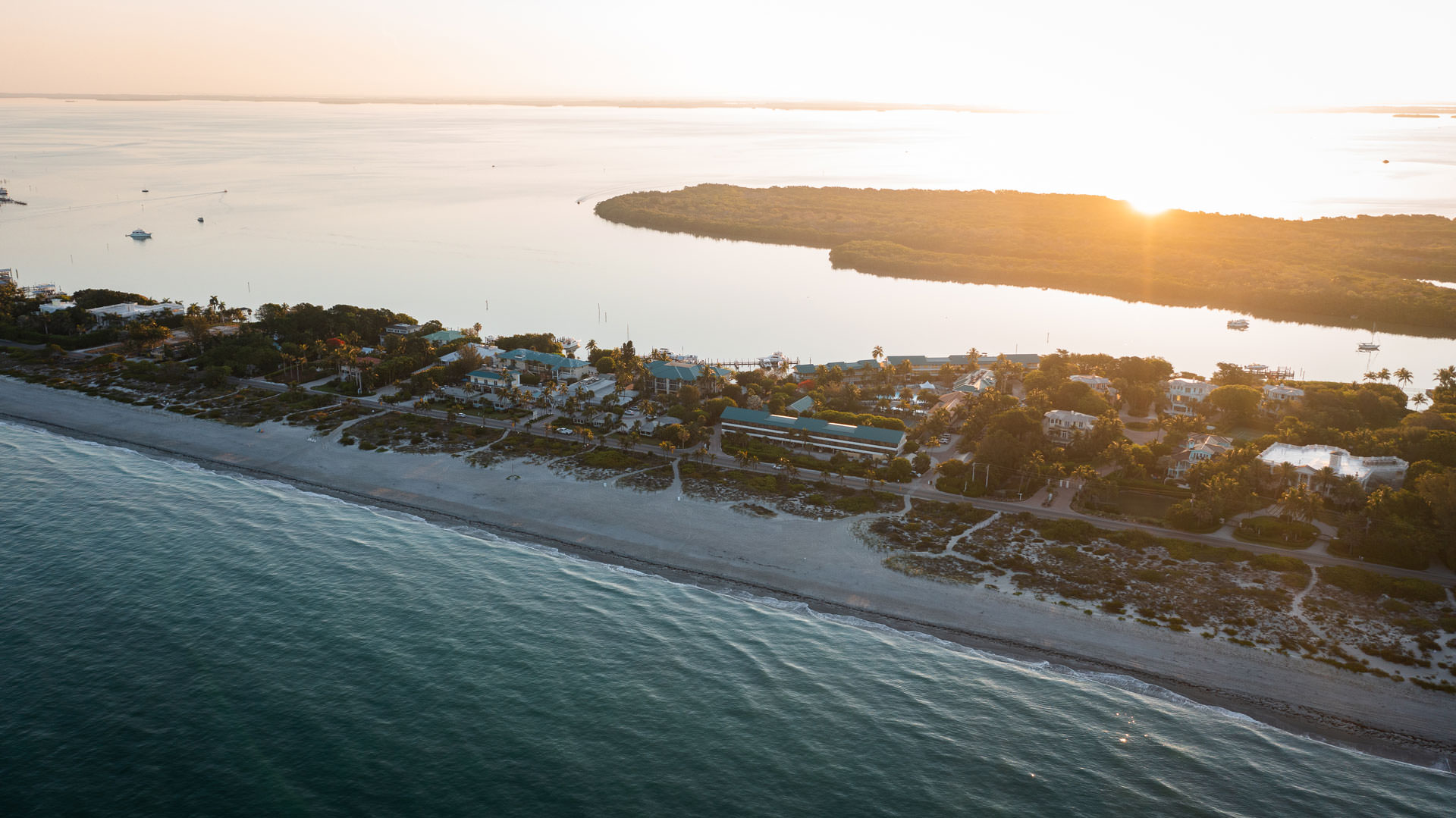 Paradise is Hiring
Welcome to Sanibel Captiva Beach Resorts — Southwest Florida's leading hospitality marketing organization and the Official Beach Resorts of Sanibel and Captiva Islands
To deliver a warm, friendly and memorable island resort experience that provides value to our guests, resulting in a desire to return
Sanibel Captiva Beach Resorts owns and operates four of Sanibel Island's and Captiva Island's top beach resorts that comprise more than 300 quality accommodations, from beachfront suites to classic seaside cottages; a luxury vacation home rental company; four destination restaurants; and two marinas.  
From the tropical paradise of Captiva Island, to the Gulf-to-Bay beauty of Blind Pass, to the tranquil and pristine shores of Sanibel, you'll find our Sanibel Island and Captiva Island beach resort and vacation rental teams supporting a positive guest experience every day. Join us!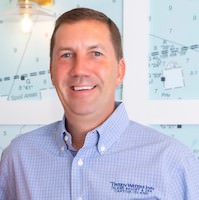 "In the hospitality industry today, your employees are your ambassadors, your representatives of your brand and how our guests will most remember their experiences. The fact that we've grown, and are such highly rated on travel review sites, speaks to the quality of our people."
Doug Babcock
Chief Executive Officer | Sanibel Captiva Beach Resorts, LLC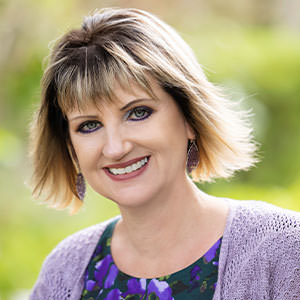 "I believe successful people are the ones who bring a can-do attitude and passion for hospitality and service. As we say: shouldn't every day be this good?"

Michele Berger
Director of Resort Operations | Sanibel Captiva Beach Resorts, LLC
Please click on any of the properties below to view our job openings.
Can't Find the Right Role? Email your resume below to be considered for new positions in the future.
Equal Opportunity Employer
Sanibel Captiva Beach Resorts is an equal opportunity employer and strives to hire based on attitude and talent. Qualified applicants will receive consideration for employment without regard to race, color, creed, pregnancy, medical condition or characteristics, marital status, religion, sex, sexual orientation, gender identity, national origin, disability, protected veteran status or any other classification prohibited by applicable local, state and federal laws.
Human Resources
Please contact Laurie Rutherford at Laurie@sancapbeachresorts.com