With each new season, there are always a few things happening at Sanibel Captiva Beach Resorts that we look forward to sharing with you. Currently, life here on the island is in full swing with live music nightly, endless sunsets and Florida sunshine temperatures. And just last week, the team was gearing up for our annual 2021 Captivaville Songwriters Weekend, 'Tween Waters Island Resort & Spa's biggest party of the summer this June. Our team has such a passion for curating experiences that will remain in guests' hearts long after they return home.  
We recently connected with Nicholas Royka and John Blaharski, two of the faces behind the weddings and events at Sanibel Captiva Beach Resorts, to learn more about what they're most looking forward to this summer season.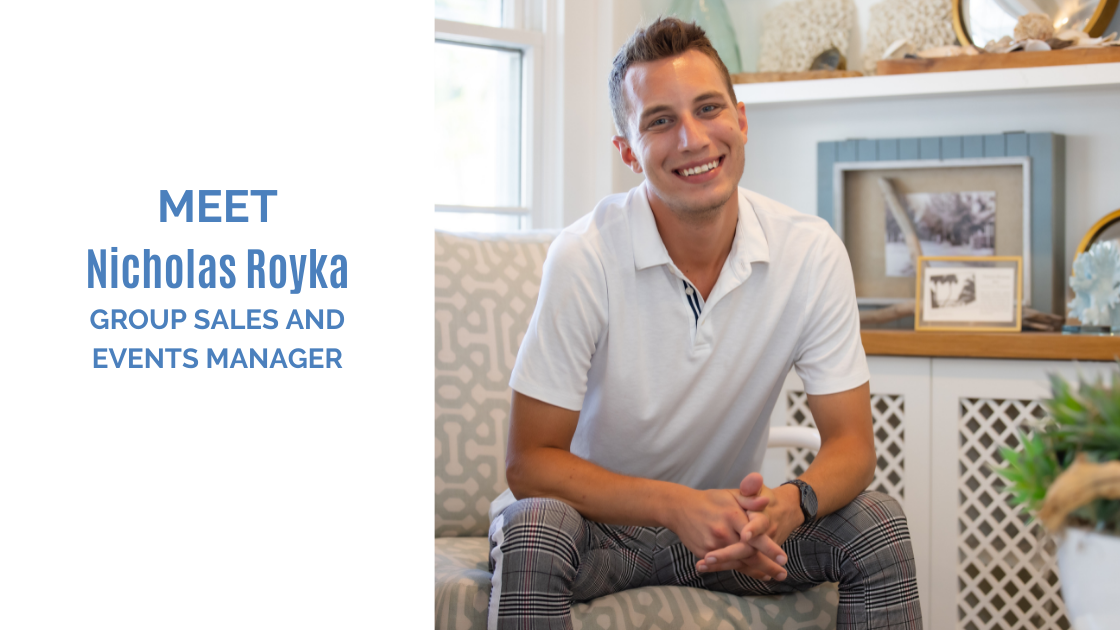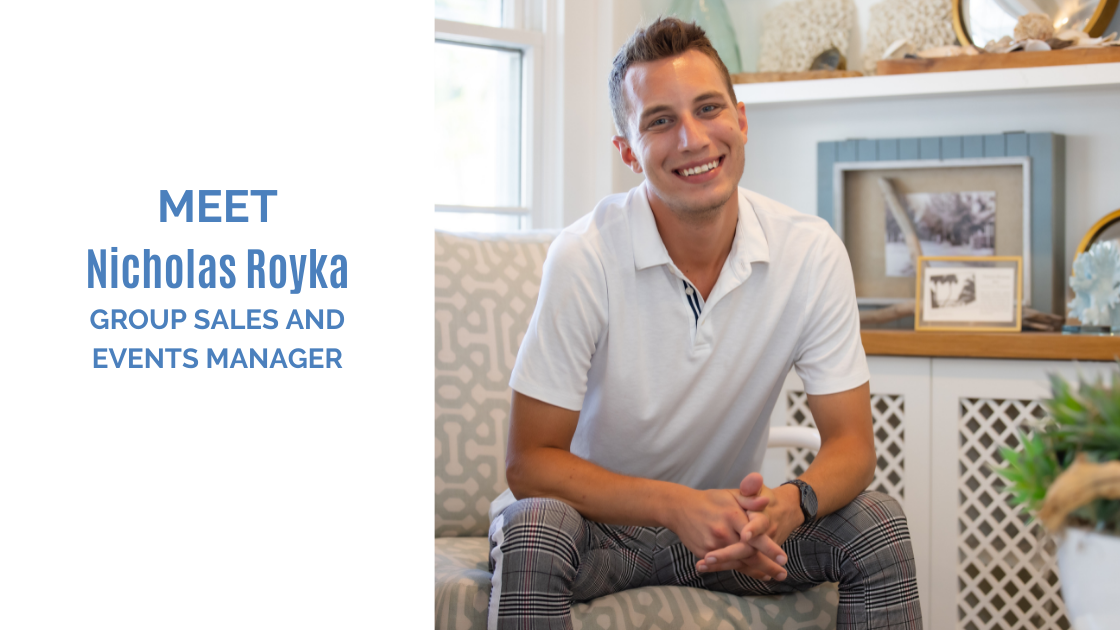 Sanibel Captiva Beach Resorts: We're so happy to welcome you and John to the team this year. What is most inspiring about this summer season? 
Nicholas: This is going to be a summer of excitement and new opportunities. After being cooped up inside for over a year, everyone has this pent-up need for vacation and that's really fueling the zeitgeist of this summer. Everyone is craving escape and excitement overall and what can be better than being the people delivering that feeling to others? 
What do you hope your summer events communicate to others? 
If this past year has taught us anything, it's that the world can change in an instant and exploring new horizons and opportunities for growth in the resort is key to keep up with this rejuvenated hunger for new experiences. In the group sales department, we're really dedicated to giving our brides one-of-a-kind weddings. We don't want two events to be the same. This summer is all about giving people the experience they've been dreaming of this past year.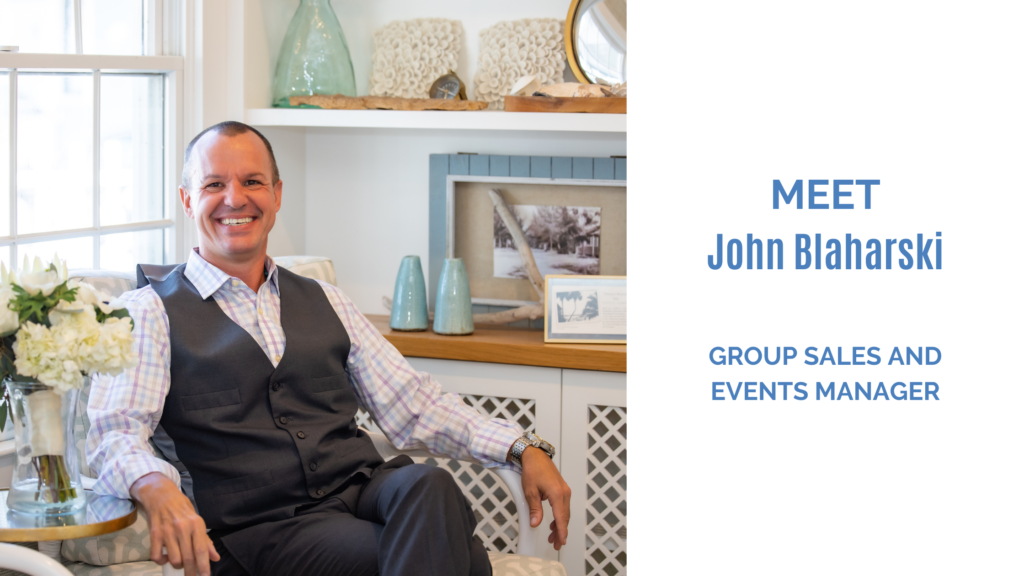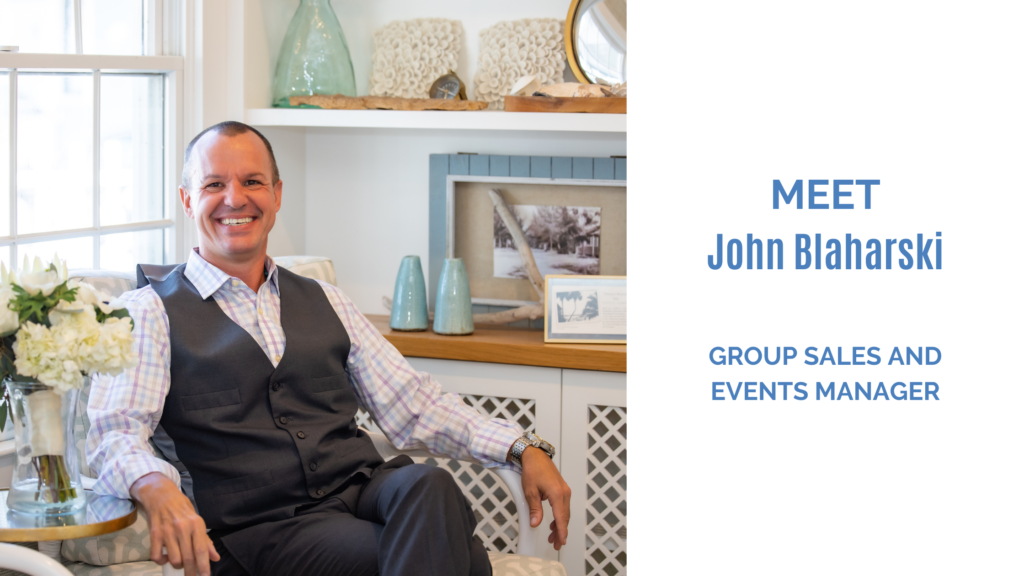 Sanibel Captiva Beach Resorts: What changes can we expect to see within weddings and special events? 
John: We're so excited to be on the islands coordinating special events and memories for people from all over the world. Spring is a time for new beginnings, and we were inspired to plan for a fresh approach this summer. 
You'll see refreshed outdoor event spaces across all four properties, 'Tween Waters Island Resort & Spa, West Wind Island Resort, Castaways Cottages and Beachview Cottages. From weddings on the lawn at West Wind, intimate elopements at Castaways, to a new wedding venue option at 'Tween Waters, this summer is about gathering families and friends in inspiring places to create memories together. 
What event are you most excited about this summer?
This year will be my first time experiencing Captivaville in June and I'm looking forward to listening to great local and Nashville artists play live for a weekend of music at the pool. Live concerts have been put on hold for so long that we're all craving the experience and feeling of the sun, summer breeze and in-person talent once again getting to pursue their passion for outdoor live performances.