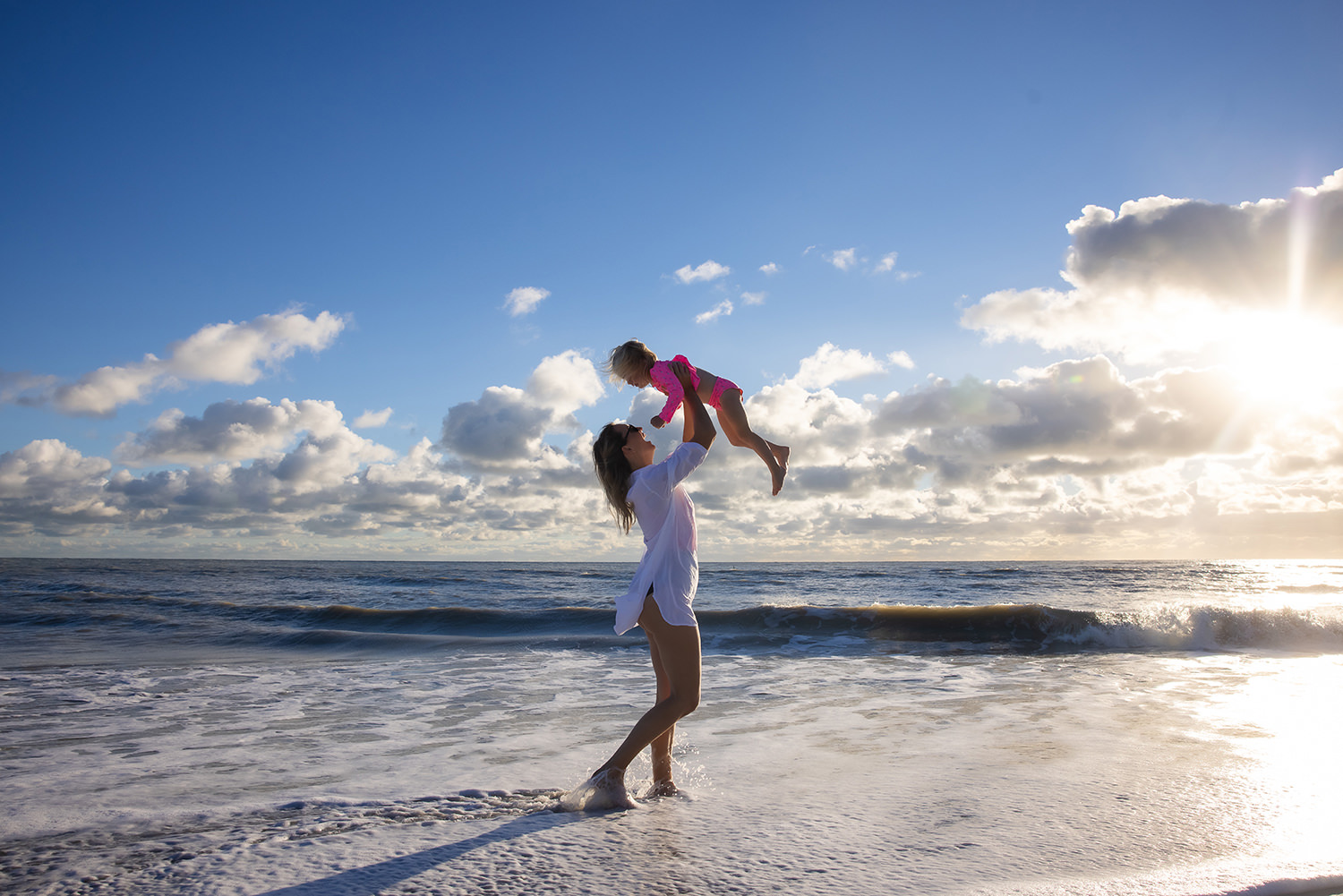 Sanibel Captiva Beach Resorts: Share Your Story
First of all, we thank everyone again for the wonderful, touching outpouring of support and love for Sanibel Captiva Beach Resorts and our very special islands paradise. Please keep your thoughts and prayers positive for us and for our community as we begin the recovery process.
While our team of Sanibel Captiva Beach Resorts management leaders have begun to create a plan of action to bring our resorts back to successful and exemplary operation as quickly as possible, we want to keep you in touch with each other by sharing memories or favorite moments at one of our resorts. Whether you recall vacationing with family at Beachview Cottages, or relaxing at the beach with your friends at 'Tween Waters Island Resort, this is a space for you to recall those moments with each other: a place to share your story.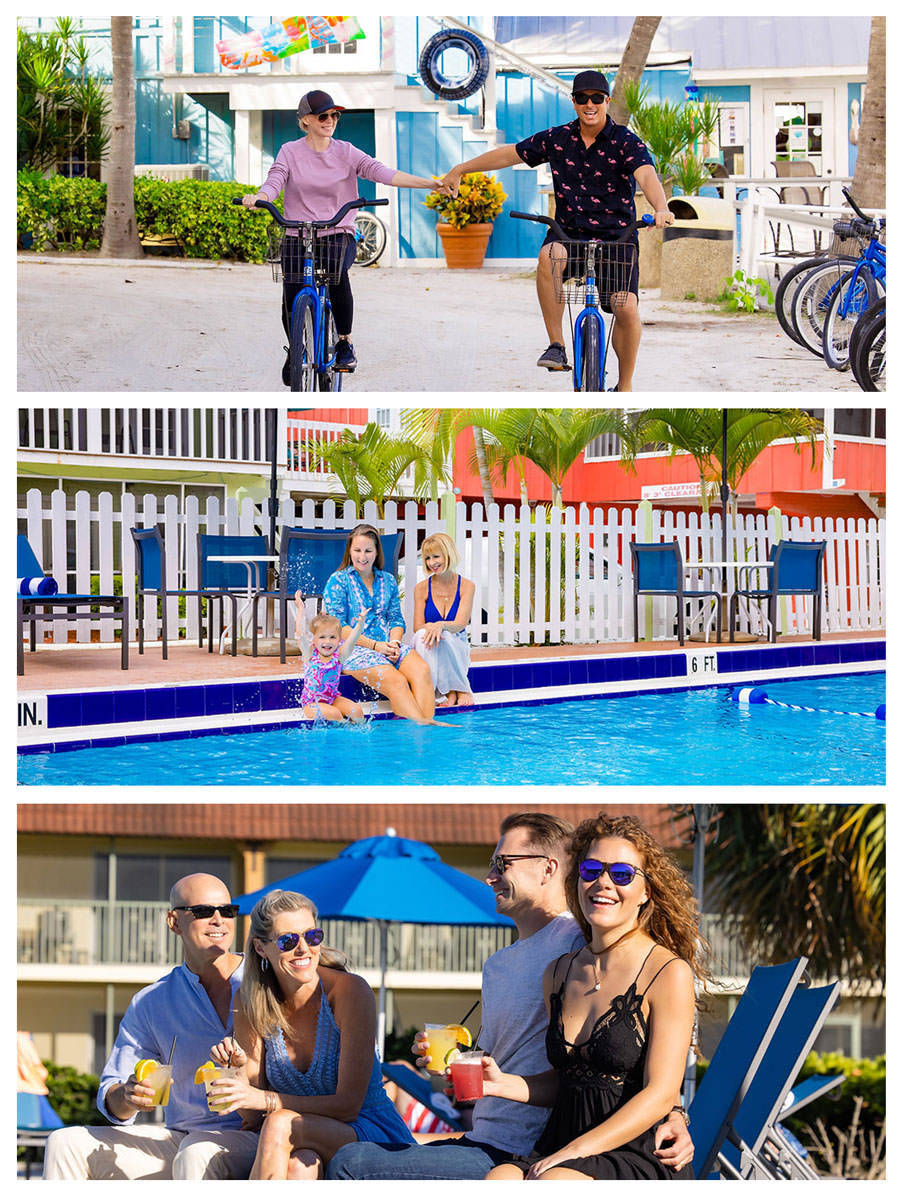 Complete the form below to share your story!
Guest Ambassador Assistance Program
On behalf of all of our team members, we sincerely appreciate the outpouring of love and support we've received over the past several days in the aftermath of Hurricane Ian. Thankfully, everyone is safe, secure and accounted for. We have created a GoFundMe with 100% of the proceeds to benefit employees in need of financial assistance.
Stories You've Shared!
We are overwhelmed by the amazing stories of you and your families at our resorts. Our team is proud to have been a part of your special occasions, family vacations, and "just-because" visits. Below are stories that have been submitted by guests at Tween Waters, West Wind, Beachview, and Castaways Cottages.
Brandon Sherwood
2022-10-14T12:28:26+00:00
We have spent many years visiting and our latest was my granddaughters first time to the beach. We always had a great time and Gael e recommended Castaways to my friends who also visit. I wish you the best and can't wait to visit again.