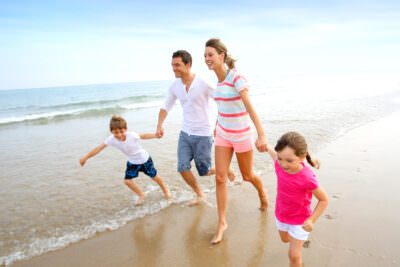 Ah, August — the last summer weather month for most of the country. The long days of warm sunshine are getting shorter with the temperature getting cooler. Soon, we'll be trading short sleeves for sweaters, planning what scary costumes we want to wear for Halloween and what we're going to do over the holiday season.  
Before you know it, it'll be 2022, and you'll be looking to book your next adventure. Somewhere that has an ample amount of warm sunshine with a cool breeze. Someplace where you can trade your sweater for short sleeves. Somewhere that has weather just like August.   
We know just the spot. 
We're talking about our very own Sanibel Captiva Beach Resorts! And now is the perfect time to book your early 2022 vacation to paradise!  
From now until August 31, when you book your stay sometime between January 1, 2022, and April 30, 2022, you'll receive 10% off your booking. That's 10% off a New Year's retreat, a romantic Valentine's Day getaway or a fun family Spring Break! Not to mention all the deals and discounts you'll receive when you book direct, such as dinner at Old Captiva House, drinks at Crow's Nest Bar & Grille, Breakfast at Normandie Seaside Cafe, kayaks, fishing adventures, parasailing and so much more!  
Start your 2022 off right by booking a getaway with Sanibel Captiva Beach Resorts today! Book your next adventure by clicking here or by calling us at 800.223.5865.