Hurricane Recovery Journey | 11.23.22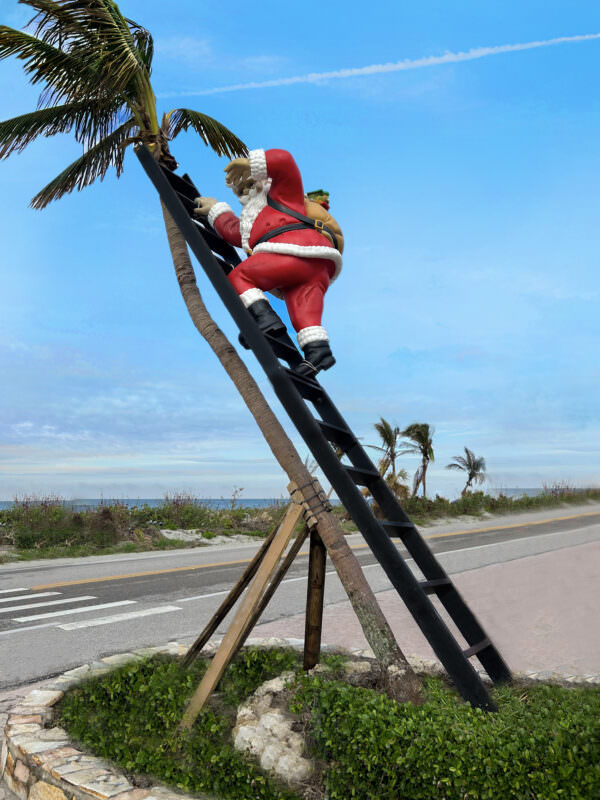 Happy Thanksgiving 2022! Looking back just eight weeks ago, it was hard to imagine anyone in Southwest Florida saying those words with great enthusiasm. But amazing things have happened in that short time, and we're more than "one day closer" to near normal here. In many ways, that day has arrived at 'Tween Waters Island Resort & Spa, and there are many to thank. 
First, I wish to thank my wife Paige, our family and our Sanibel Captiva Beach Resorts team for believing — believing that positives were possible, that progress could be made, and that countless hours of hard work would fuel hope and bring renewal. We couldn't have done anything without your dedication and support! 
I wish to thank all our guests past, present and future for your positive thoughts, comments, prayers and yes, even financial support for team members affected by the hurricane. Your encouragement is helping us carry each day, and your generosity is helping others carry on, too. 
I also want to thank everyone involved in the efforts to restore Sanibel and Captiva Islands — from city government, to local businesses teaming together, to all of the men and women from all over the U.S. working power, water, cleanup, restoration and more. A truly remarkable effort! 
So this week, we celebrate and give thanks for: 
The opening of 'Tween Waters to first responders, restoration crews and island residents with access!

 

A free celebratory Thanksgiving Buffet we're offering tomorrow, to all repair and restoration workers and city officials with access. Our way of saying thank you!!

 

Our 27

th

annual Tree Lighting Celebration (in abbreviated form), Friday night for those with island access — and yes, Santa is back climbing a brand-new tree!

 

Finally, our top-rated Old Captiva House opens again Monday, November 28, for breakfast, lunch and dinner!
While we all face struggles each day, my hope is that this Thanksgiving, you can have the opportunity to be able to say thanks for the many good things in your life, too. 
Shouldn't every day be this good? Yes indeed! 
Until next time, 
Doug Babcock | Chief Executive Officer