Hurricane Recovery Journey 11.16.22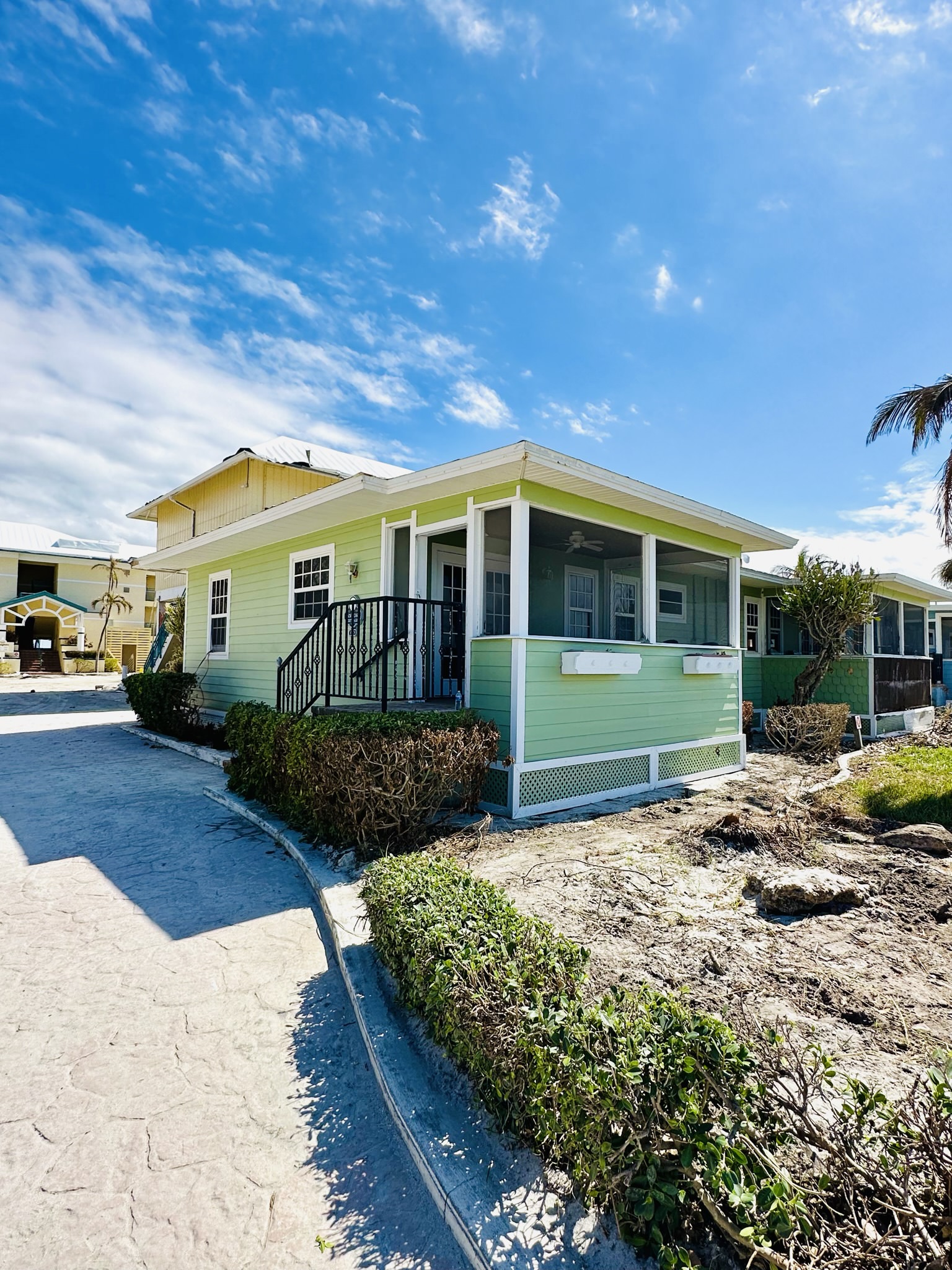 As I wrote a few weeks ago, I like to remind my wife Paige and anyone else who'll listen that every day is "another day closer" to a return to something resembling near normal for Sanibel and Captiva. Well, I'm absolutely thrilled to report that day has arrived — today, November 16 — as 'Tween Waters Island Resort & Spa opens as Captiva's first resort to welcome overnight stays to individuals with approved access to the islands. We know you'll have many questions, please click here for more information.
Plus, we're offering a special room rate starting at $99 per night now through December 31, 2022 to all the linemen, utility workers and emergency first-responders that helped make this day of reopening possible, as our way of saying thank you for your efforts. Enjoy our resort and its many great amenities short-term or long-term — for temporary housing, a needed break or even a little vacation with family! This is a call-only to book offer at 239.476.0311.
Our rooms have been inspected, are clean, and safe, complete with electricity, air conditioning, water and intermittent internet service. Our amenities currently include our beautiful family pool, fitness center, tennis and pickle ball. Plus on Monday, November 28, 2022, our top-rated TripAdvisor restaurant, Old Captiva House, will open to those on island for breakfast, lunch and dinner, along with our always-fun Oasis Pool Bar for cool beverages.
Finally, attention boaters: our Marina is now open and welcoming overnight dockage. You do not have to have a hurricane pass to stay. To request a boat slip, please call 239.671.0499 or complete our online form.
Shouldn't every day be this good? You bet! Welcome!
Until next time,
Doug Babcock | Chief Executive Officer