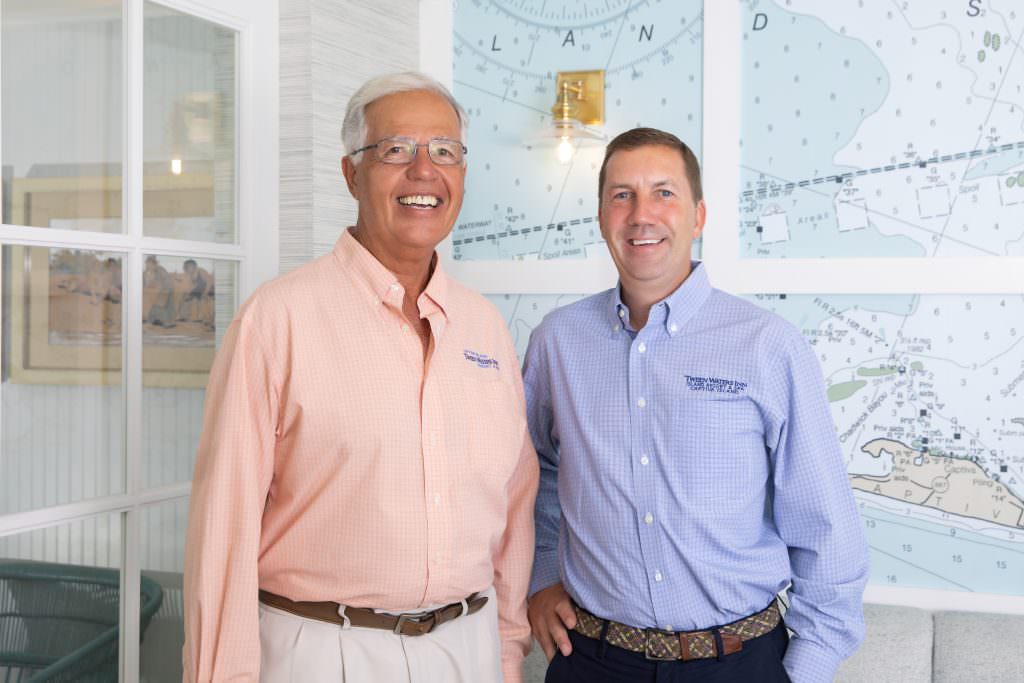 First and foremost, we hope that this message finds you and your loved ones well.
The situation that COVID-19 has brought to our country and the world is unprecedented in our lifetime. Over the past months, each of us has learned to live a "new normal" and, quite likely, that "new normal" will be with us for some time.
As we slowly reopen, our goal at Sanibel Captiva Beach Resorts is to provide you a vacation, wedding, reunion or business experience that's outstanding, memorable and most of all today: healthy. Our management team has extensively researched Centers for Disease Control guidelines for wellness monitoring, personal protection, food preparation and service, cleaning, sanitizing, social distancing and interactions — both for your health, and the health of our staff.
View these extensive safeguard measures by clicking:
Guest Health Policies & Procedures
Currently, the legendary 'Tween Waters Island Resort & Spa (and many of our amenities, from pool to beaches) is open for lodging, food and beverage. At West Wind Island Resort, Normandie Seaside Cafe is also open for food and beverage. Regarding Sanibel lodging, the City has designated May 15 for the opening of our outstanding Sanibel beach resorts — West Wind Island Resort, Beachview Cottages and Castaways Cottages. At this point, Sanibel Captiva Island Vacation Rentals is under the jurisdiction of the Florida Governor's office.
We thank you, our many friends and fans, for your enthusiastic support, fondness and in many cases love of Sanibel Captiva Beach Resorts over the years. We know you have many memories of good times with family and friends, or a dream-come-true wedding, or just holding hands and watching the most beautiful sunsets on earth. We look forward to seeing you soon, and having you create new moments and memories with us.
It's our privilege and honor to serve you. Welcome again!
Tony Lapi, Chairman and Doug Babcock, Chief Executive Officer
Learn More About Our Accommodations:
Tween Waters Island Resort & Spa | Tween-Waters.com | 800.223.5865
West Wind Island Resort | WestWindIslandResort.com | 800.824.0476
Beachview Cottages | Beachview-Cottages.com | 800.860.0532
Castaways Cottages | Castaways-Cottages.com | 800.375.0152
Sanibel Captiva Island Vacation Rentals | SCVacay.com | 877.388.5050
Southwest Florida's leading hospitality management and marketing organization.