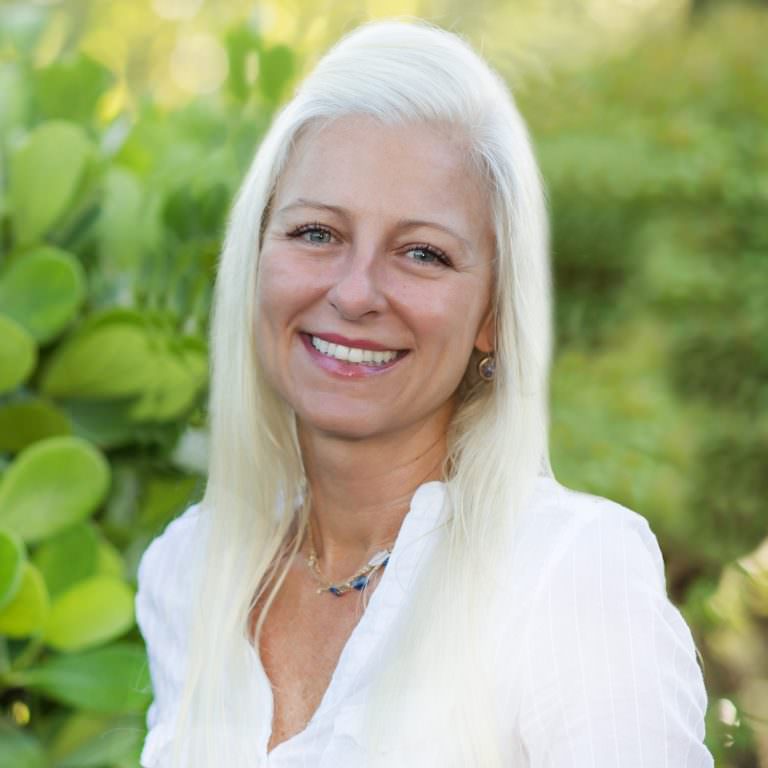 Christine Harrower has been working for 'Tween Waters Island Resort & Spa and Sanibel Captiva Beach Resorts for a combined total of 3 years, first working at 'Tween Waters in 2012. She couldn't stay away, stating she loved the work environment and managers, guests and beautiful tropical setting, all which led her to rejoin the team in September of 2018.
Christine was first drawn to SCBR because of the family environment. Her managers and co-workers are not just work to her, they are her family. Christine loves her job as Group Sales and Events Manager for brides and grooms, corporate groups, family reunions, milestones and celebrations not only for the family environment, but because she loves being part of making dreams comes true!
Her SCBR family is not her only family. Her proudest accomplishment is raising her son, who is a deployed United States Marine and who now also has his own wife and son.
At work, Christine is most proud of creating lasting memories (and setting new sales records). Christine says, "It's so rewarding when a bride and groom stop me, years after an event, to tell me how grateful they are for making their event so memorable."
When she's not coordinating the details to your big event at Sanibel Captiva Beach Resorts, she loves to be near the beach as much as possible — paddle boarding, doing meditation and yoga, dancing, and spending time with friends. She loves the sun and salt water so much, that her ideal vacation always includes both of these.
"My job is so rewarding," says Christine. "Whether it is planning a couples' big day, to details for a family reunion, corporate event or engagement party, I get to create these lasting memories all at a place I love, with a view of paradise."