Sanibel Captiva Beach Resorts is constantly exploring new ways to bring the best value and overall vacation experience to our guests. At 'Tween Waters Island Resort & Spa, you may notice a few exciting new changes and additions on your next visit!
Now Proudly Serving Starbucks®
This just in! 'Tween Waters is now serving up Starbucks® beverages at our poolside Captiva Coffee House as well as Old Captiva House — including the beloved fall treat, the Pumpkin Spice Latte.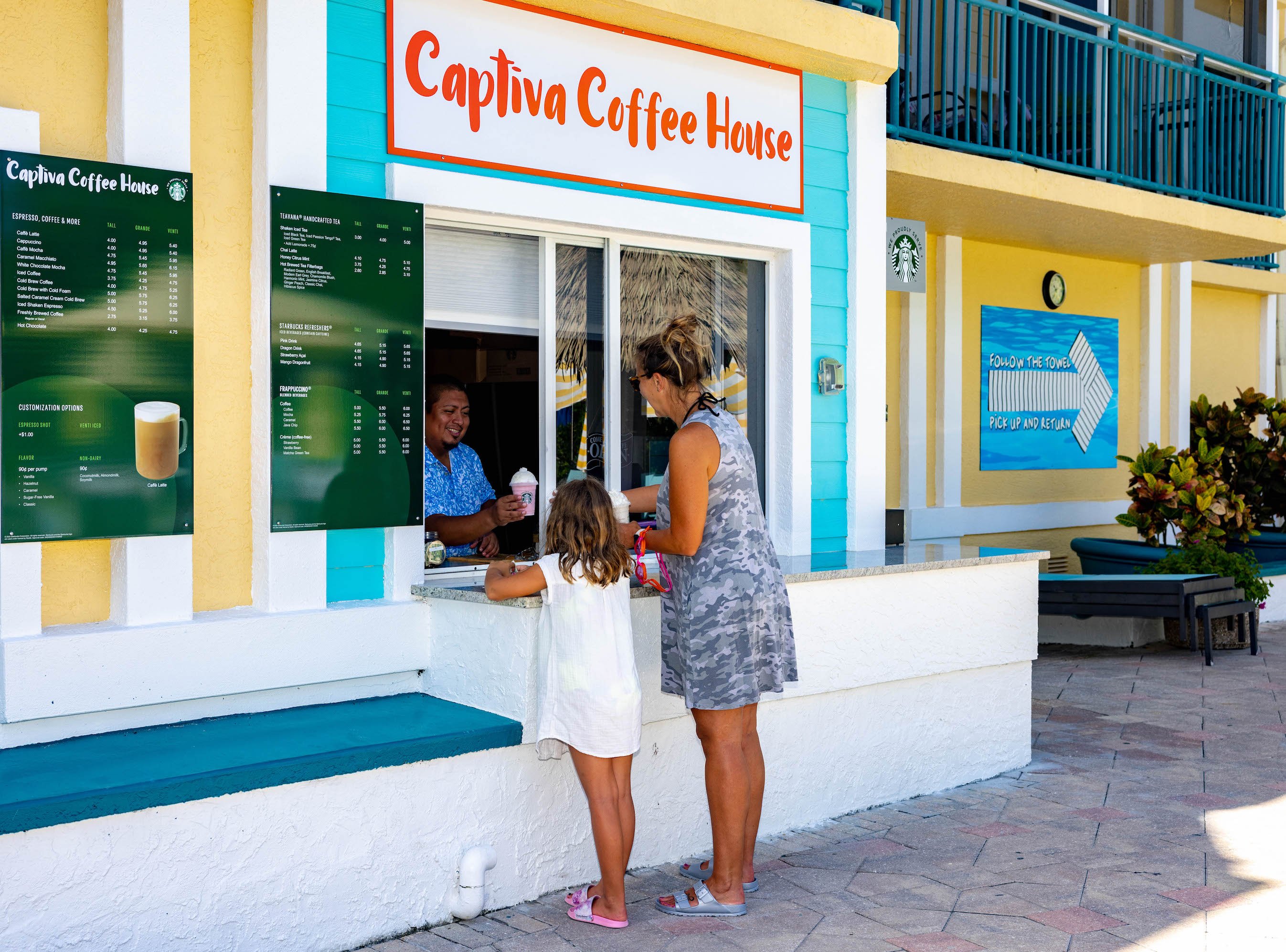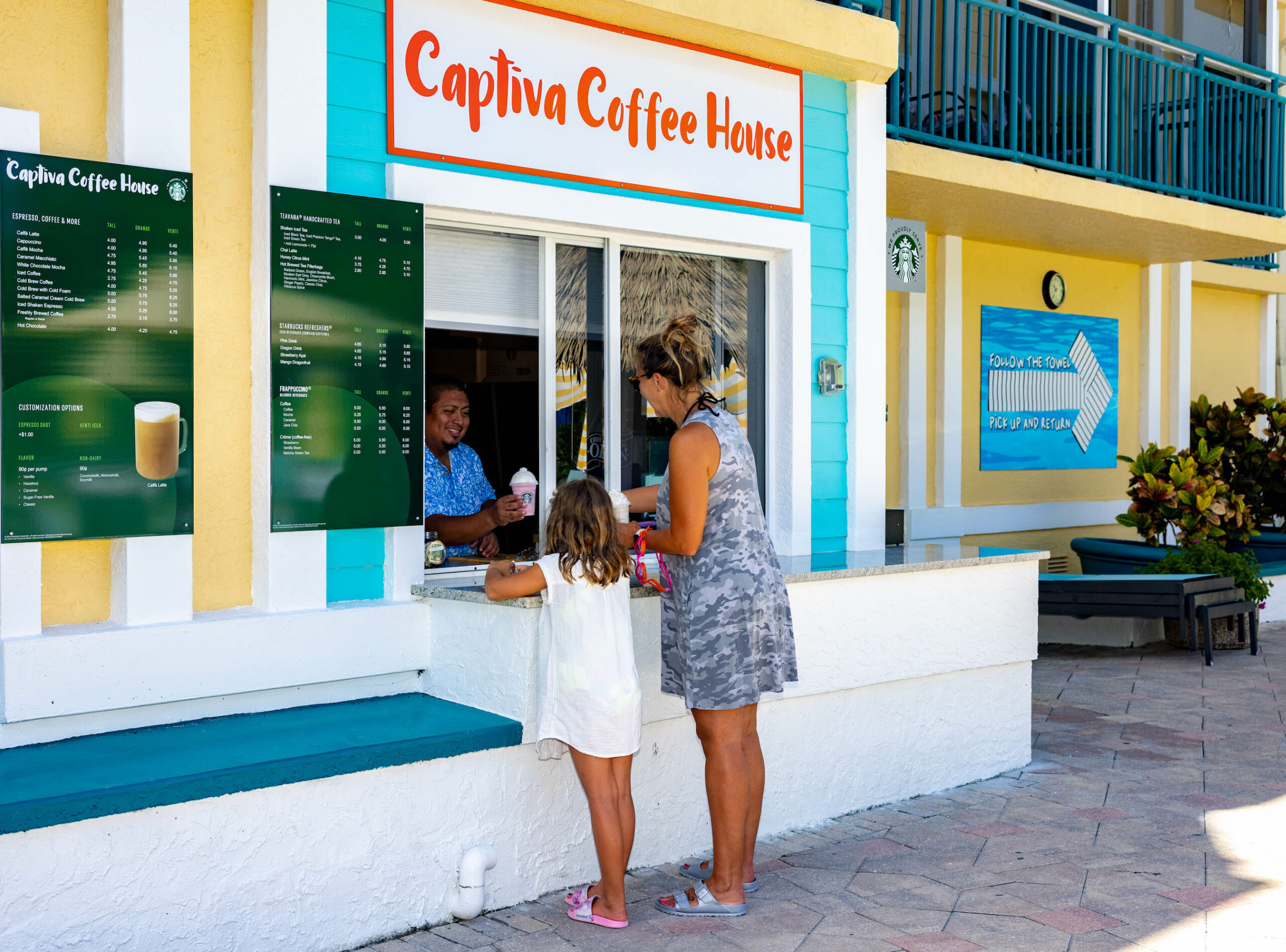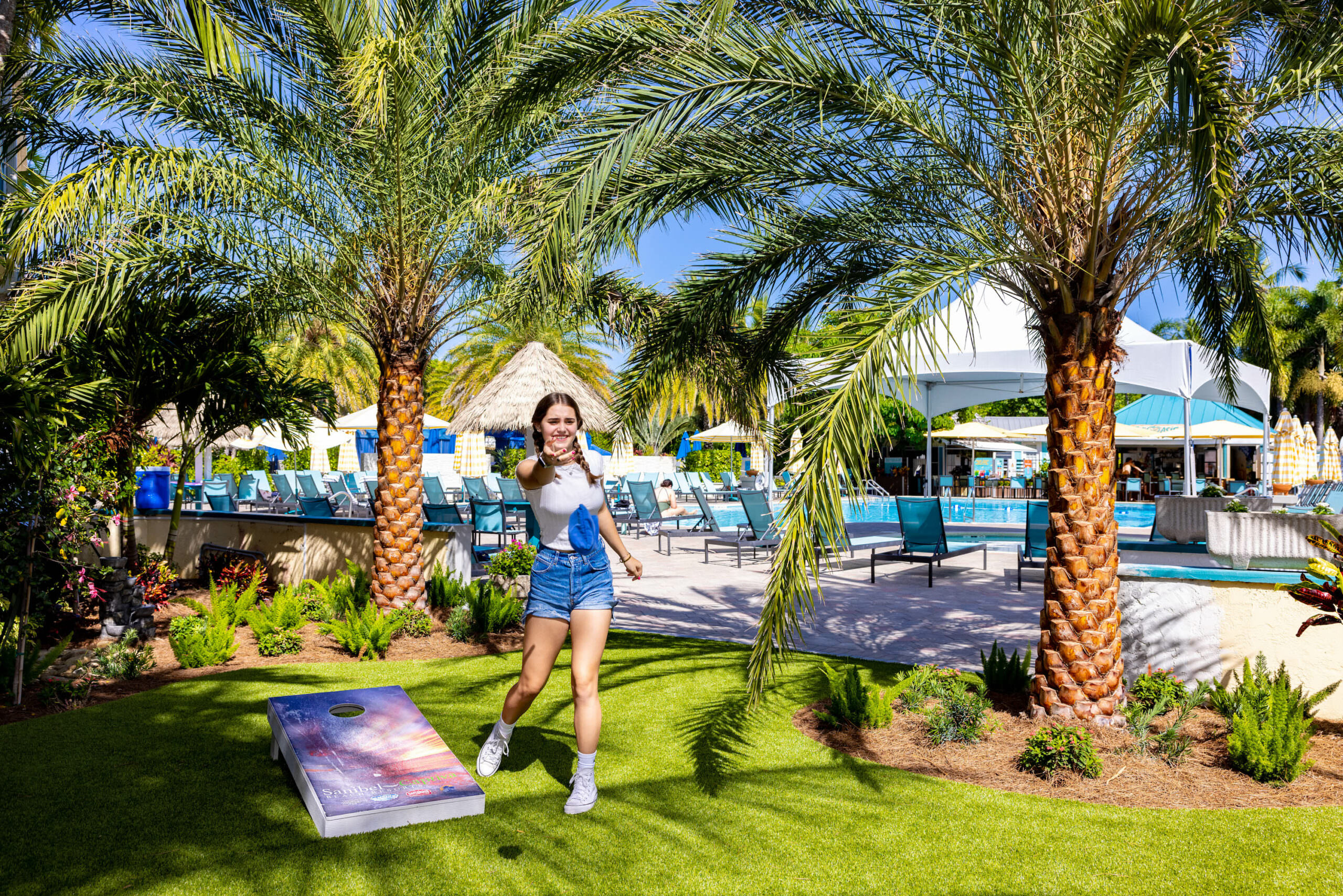 New Oasis Springs Greenspace at 'Tween Waters
After a morning of lounging at the pool, you and your crew can head over to our new Oasis Springs greenspace to cool off and enjoy a round of cornhole under the shade of the palm trees. Bonus: Oasis Springs is also a great place to escape, enjoy some quiet and maybe even nap!
Re-Imagination of Gumbo Limbo Guest Quarters is Complete!
With its beautiful bayfront view, our Gumbo Limbo Guest Quarters have been completely re-imagined and refreshed — inside and outside — to offer a laid-back, beachy style with a touch of elegance. Check out the spectacular views of Pine Island Sound from our newly updated balconies!