Hurricane Recovery Journey | 12.21.22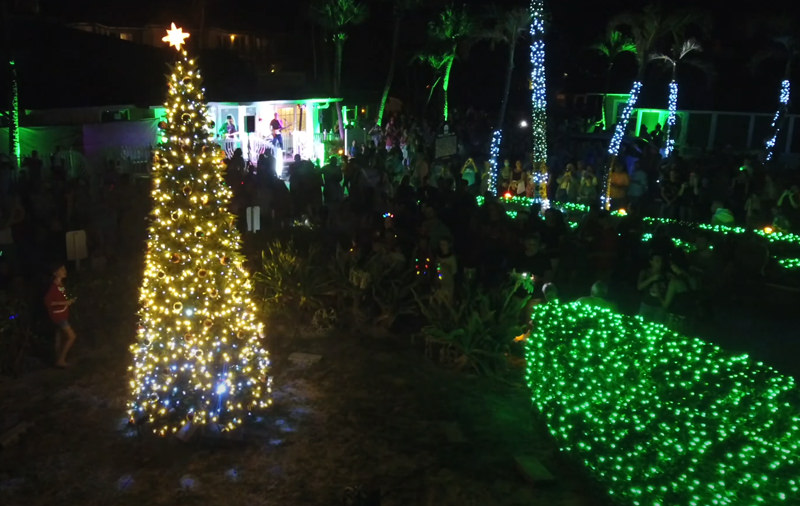 When your life is turned upside down, as were the lives of all who live and work on our barrier islands — along with thousands of others across Southwest Florida — it's easy to lose track of time as the days of recovery blend one into the next. 
But just like that, you look at the calendar and the holidays are all around us — whether you celebrate Hannukah, Christmas, Kwanzaa or simply your kind of peace on earth. 
Here at Sanibel Captiva Beach Resorts and specifically 'Tween Waters Island Resort & Spa, we're especially blessed, thankful and celebrating holiday happiness for all. We remain the only full-service resort on Sanibel and Captiva Islands and have been welcoming overnight guests since December 17. Today, we're in full=blown welcome to these guests as well as our wonderful residents and friends supporting our resort and restaurants — not to mention our first responders and recovery teams. We thank you all and hope you visit us often! 
I'm sure as you gather with loved ones and friends over the coming days, you may have moments warm, loving and yes bittersweet too. Take comfort as we do that every day, we're "one day closer" to near normal, and that 2023 — with all of its promise of new beginnings — is right around the corner. 
With much affection for you all, from everyone at Sanibel Captiva Beach Resorts! Shouldn't every day be this good? We look forward to many of them, again. 
Until next time 
Doug Babcock | President & CEO